Winter 2020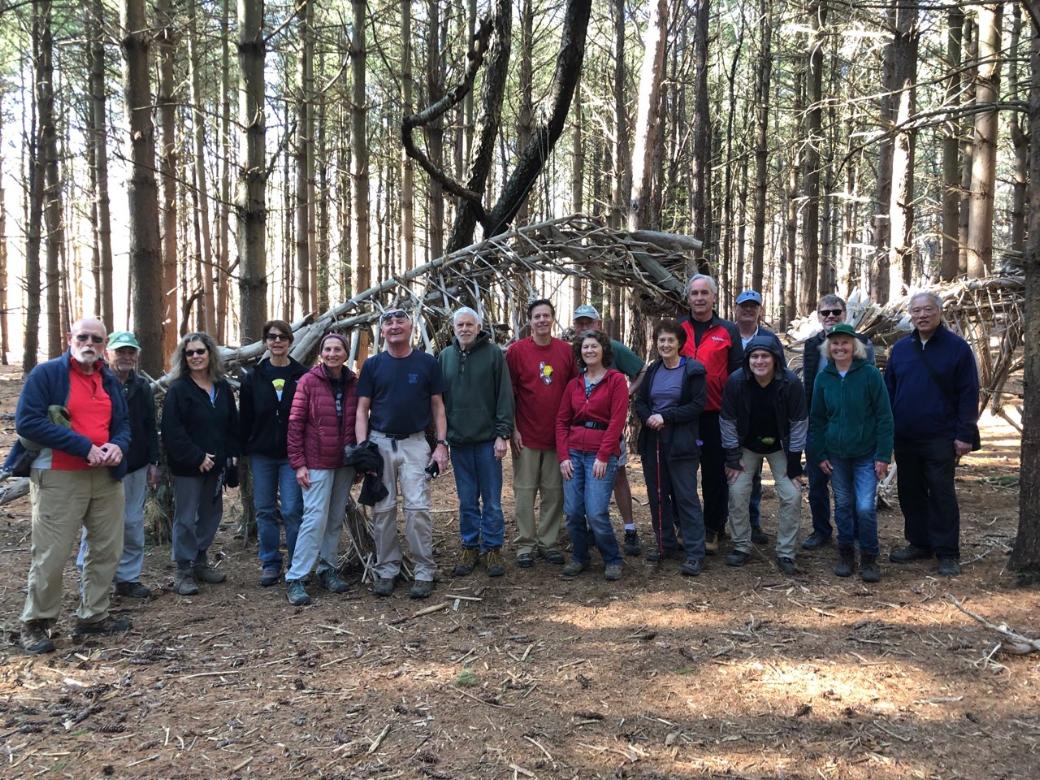 Fall 2019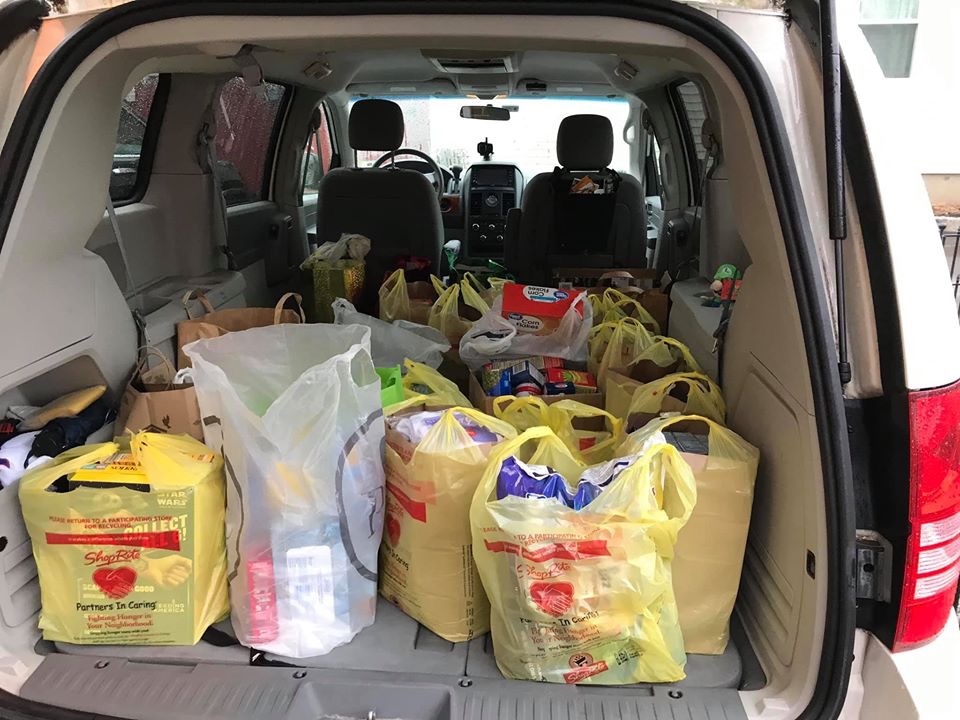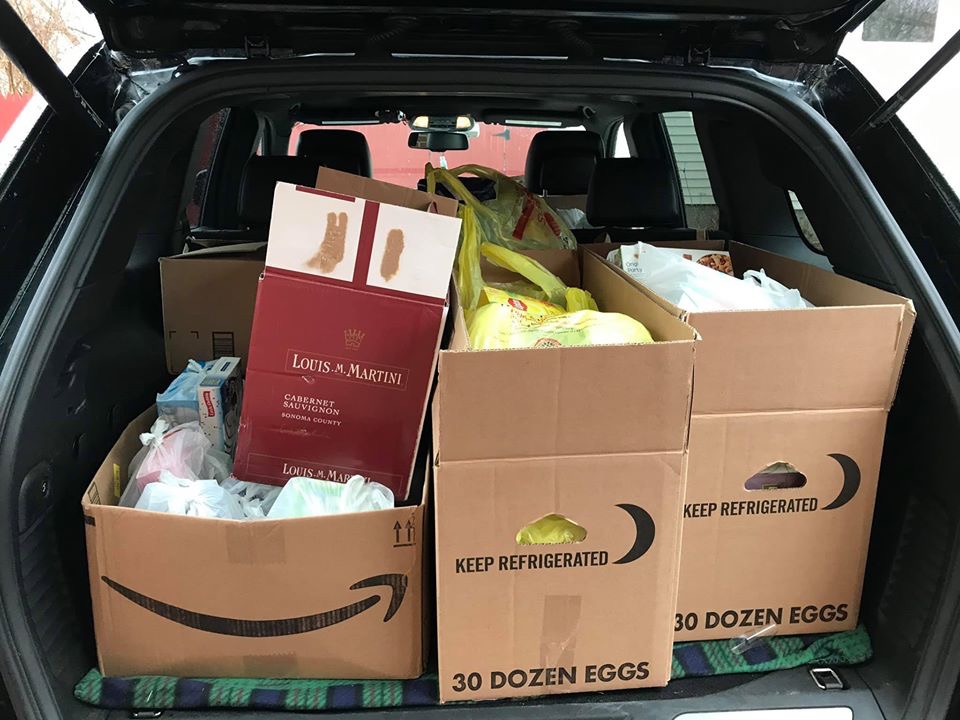 Summer 2019
Bird Pictures by Al Rabbat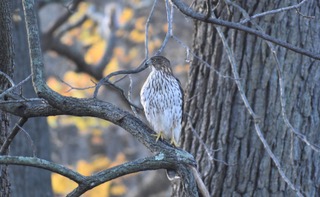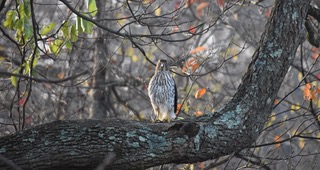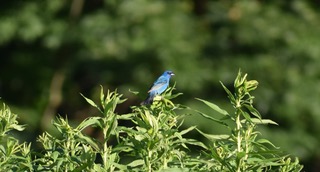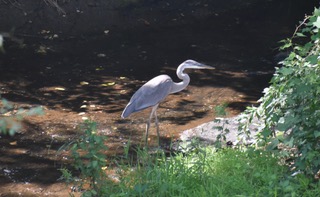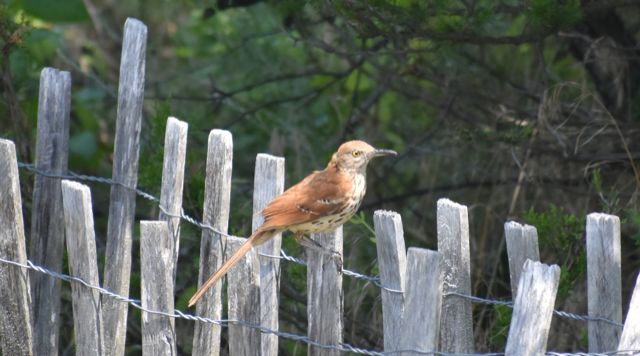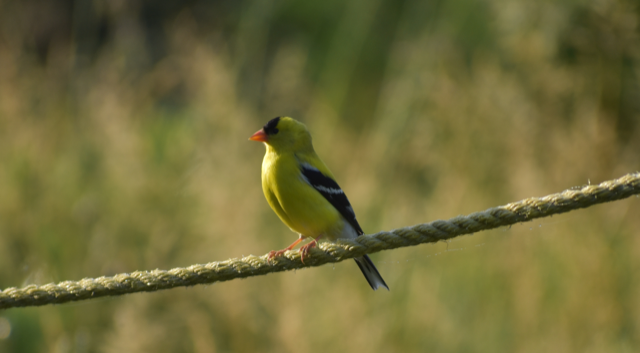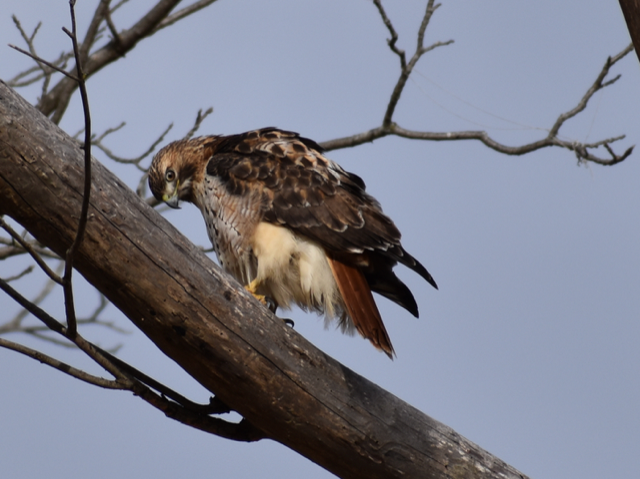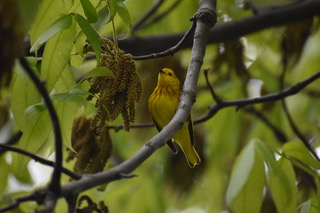 Spring 2018 Group Pictures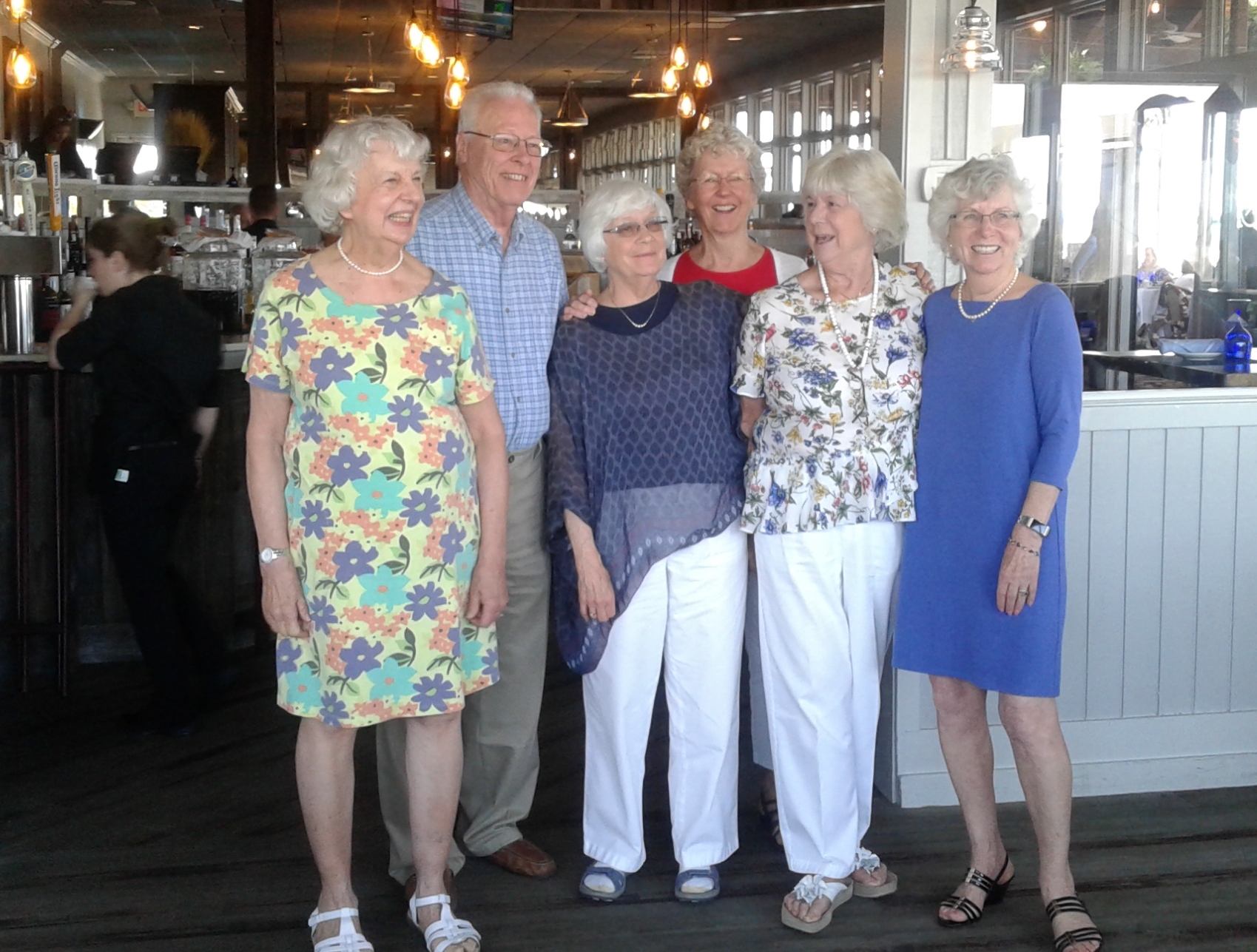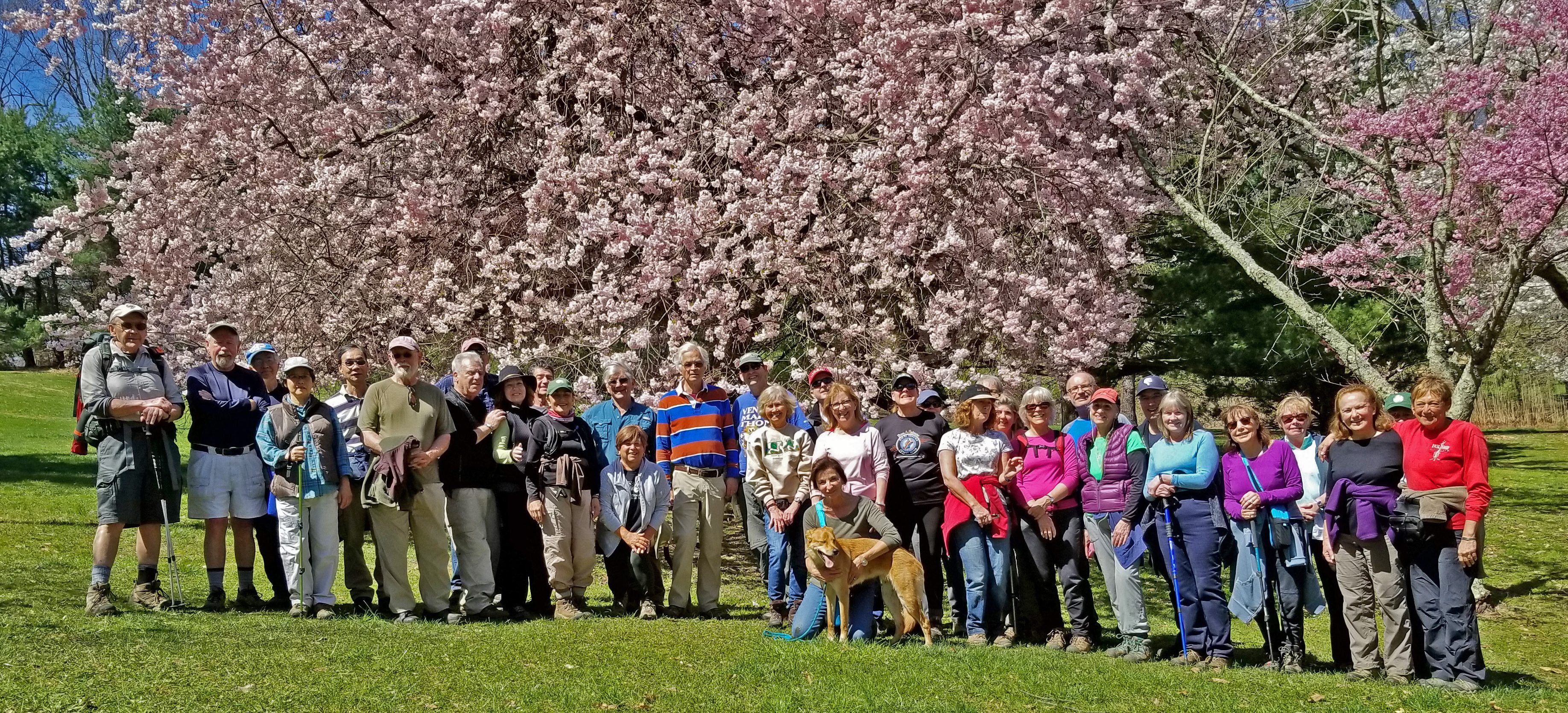 Archive Pictures
Click the links below to access the pictures contributed by hikers before Spring 2017.
These pages were created by Mary Byrne, and have been transferred from Mary's site.
Ready to Help?
I don't plan to manage new pictures on this site, but if anyone would like to set up and manage a site for new contributions, please contact Jem Treadwell. I'll be happy to advise if needed, and of course to add a link to this page.